Exclusive Nude and Topless Videos!
Never before seen HD videos of girls from around the world!
CandidTans.com showcases the hottest nude and topless girls from beaches all over the world. Each video is in stunning 720p high definition which you can play
directly on our site! You can also download every video and save it for later!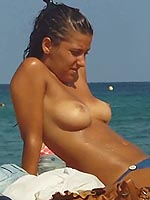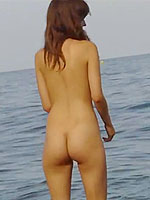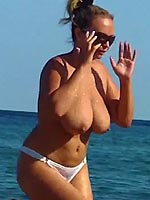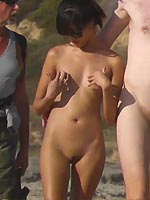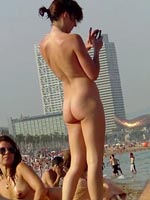 Updated every week with new EXCLUSIVE content with girls from places like Spain, France, Australia, Brazil, Mexico, Miami, California and MORE! All the hottest
nude and topless girls in one place!